Job Opportunity: Art Director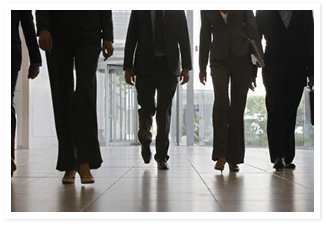 Company: Eventscape Manila

Job Description:

· Heads and manages the Art Department.
· Facilitates the traffic of the department.
· Provides quality training and supervision of the department members.
· Works closely with the creatives and accounts teams in conceptualizing and brainstorming for events and creative projects.
· Has extensive graphic design and 3D rendering background with proficiency in Sketchup, CAD, Photoshop.
· Supervises the technical execution in artworks/venue renders.
· Must have working knowledge of technical and staging requirements for interpretation into artwork.
· Has good leadership and people management skills.
· Keen understanding of target audience in terms of creative strategy and creative style.
· Is a team player and is an integral member of the creative pitch team.
Send an email with your resume to sharon.ba@fluidmarketing.com.ph